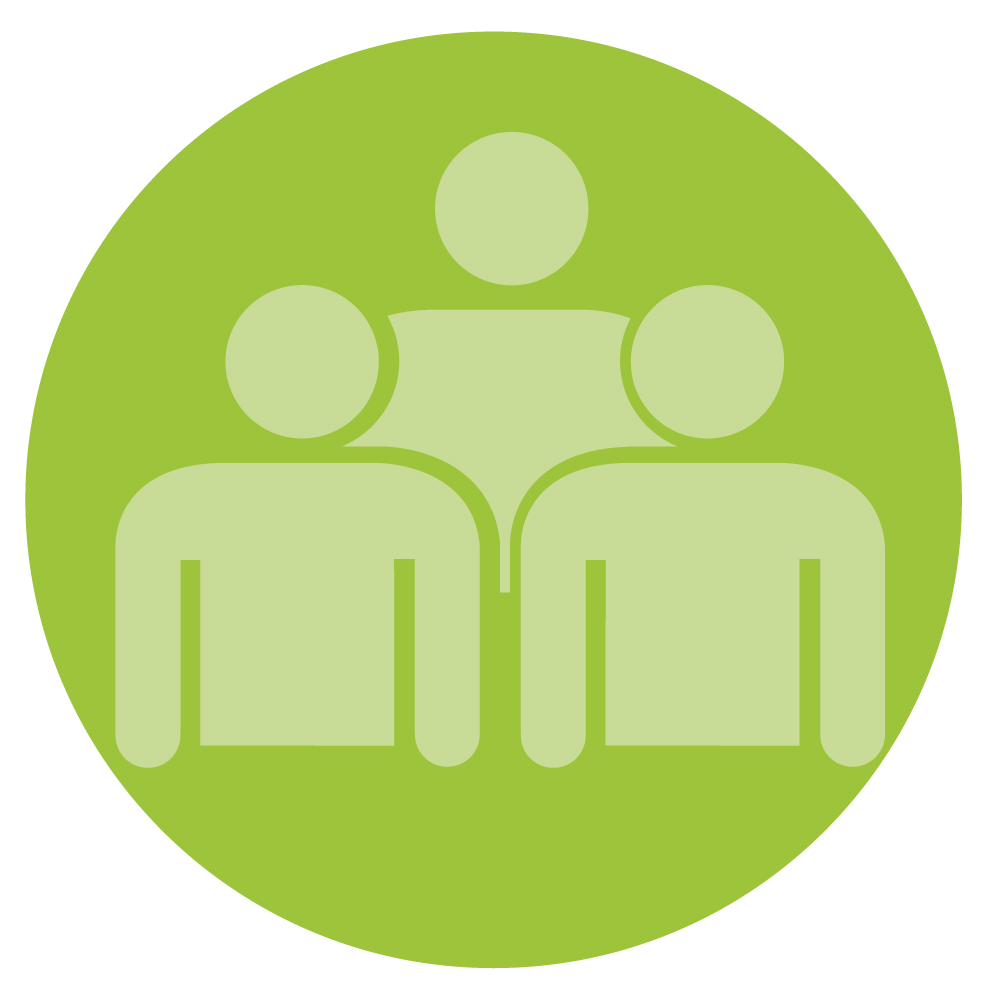 ---
---
Make College Count! 

Your child's college education is one of your most significant investments.  
The worst outcome is the "Boomerang": Your child returns home after 4+ years of hard work and money spent without a job.  
The best outcome: Your child graduates and moves onto financial and personal independence with a job offer in hand!  
We help you achieve the "best" outcome by working with you and your student to:
Conduct regular & structured communication (feedback/status sessions) about the ongoing college experience to:

Get and stay on the same page.
Evaluate level of commitment to quality education?
Define next steps after graduation: graduate degree or job?    

Make informed career choices.
Identify and fix academic de-railers.
Balance academic achievement and personal growth.  
Effectively use university resources.  
Internships: What they are, why they are important and how to make them work.
Price: $250 (Value: Priceless!) (Total consulting time: Up to 3 hours) This is an individualized workshop. This program is also available as a group workshop. Contact us for details.
Have questions? Contact us for a FREE consultation.
---
Student Offerings
Do you know someone who is a student searching for a career direction or a job or just searching for answers and direction in their professional life?  Tell them to call us for a free consultation.
We've had success with students from colleges and universities all over the world. Here is a partial list:
MIT / Yale / Georgia Tech / University of Florida / Cambridge University / Florida State University  California Institute of Technology / UNC (Chapel Hill) / University of Pennsylvania / Embry Riddle  University of Miami / SUNY Binghamton / Virginia Tech / Lynn University  Palm Beach and Broward County State Colleges / Florida International University University of Mississippi (Old Miss) / Mississippi State University / Ohio University   University of Southern Mississippi / University of South Alabama / University of Connecticut Wharton School of Business / Nova University / Boston University / Pratt Institute National Technology University of Ukraine
Check out our offerings for students.
Have questions? Contact us for a FREE consultation.
---